Established in the 1970s by partner Cassio Paoletti Junior, specialized in criminal law, in the zenith of the Brazilian military regime, in an antidemocratic scenario where fundamental rights and guarantees were seldom complied with, including the right to adversary proceeding and opportunity to be head, the law firm has built its name on the defense of material cases and legal theses in Criminal Law.
Following the reestablishment of the current Democratic State of Law, in the late 1980s, essential for the strengthening of public institutions and guaranteed free practice of law, also ensured by the constitutional principles of opportunity to be herd, adversary proceeding, due process of law and the presumption of innocence, thanks to its professional background, the law firm expanded its practice into all fields of Criminal Law, from the crimes against life defined in the Brazilian Penal Code to those defined in the Antidrug Law, the Arms Control and Disarmament Law, the Brazilian Traffic Code and the Law on Children and Youth Rights, among others, typified in several special criminal laws effective in Brazil.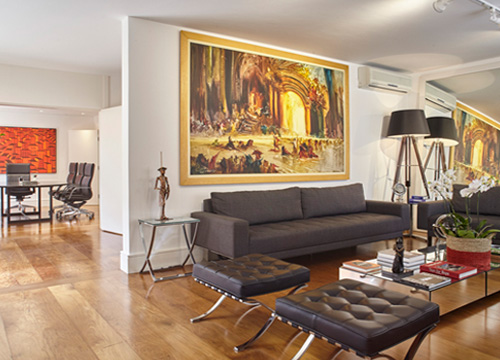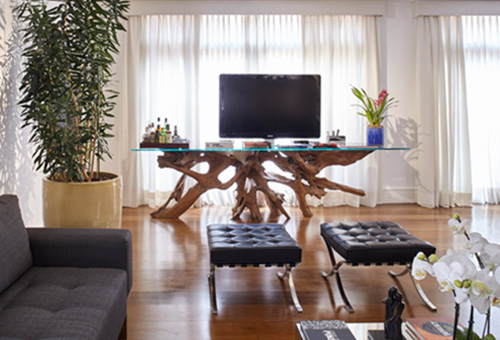 The law firm has consolidated its networking and global business relations; after two decades of criminal law-oriented practice, the law firm now offers personal advisory services in economic, financial and business crimes, headed by partner Pablo Naves Testoni. Together with Cassio Paoletti Junior, the partners provide all the assistance required in Criminal Business Law, especially with respect to cases involving the application of several other state criminal laws, such as the laws on crimes against the tax and economic system and consumer relations, the laws on crimes against the national financial system, the anti-money laundering laws, the laws against bid rigging, the laws on crimes against the capital market and the laws against environmental crimes, among others.
Tradition, discipline and responsibility – these are the keywords in the exclusive, criminal law-oriented practice developed by law firm Paoletti & Naves Testoni Sociedade de Advogados.